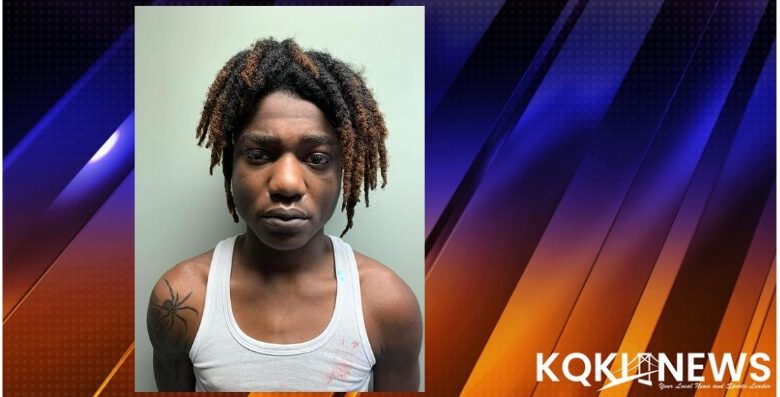 On Saturday,  September 3, 2022 at approximately 12:31 pm, the Jeanerette Police Department received a call regarding a shooting in the 600 block of Guillotte Street.
Upon officer's arrival they located two victims. A female juvenile and adult male. During the course of the investigation, officers obtained information regarding the identity of suspected shooter. The suspect was identified as 27 year old Jason Clarkston who was quickly taken into custody and booked into the Iberia Parish Jail for the charges of Attempted Second Degree Murder (2 counts) and Illegal Use of Weapons. The victims were transport from the scene by Acadian Ambulance to area hospitals.
The juvenile is listed in critical but stable condition. The adult victim suffered non-life threatening injuries.
No further details are available at this time.
***All suspects are presumed innocent until proven guilty in a court of law.