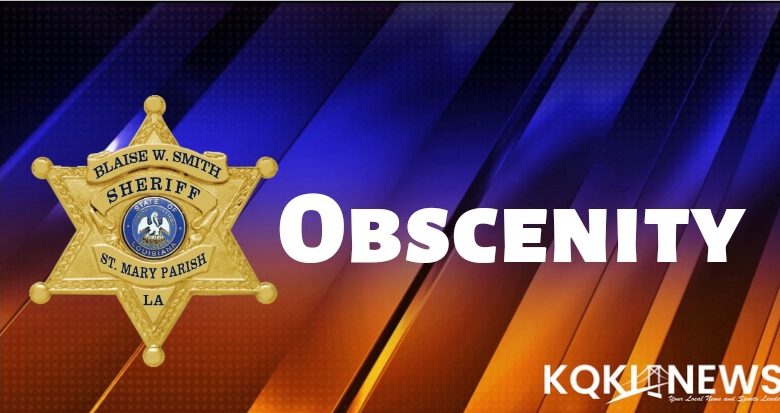 Text to Speech
𝗡𝗮𝘁𝗵𝗲𝗹 𝗕𝘂𝗿𝗻𝗲𝗹𝗹 𝗟𝗲𝘄𝗶𝘀, 𝟰𝟬, 𝗣𝗮𝘁𝘁𝗲𝗿𝘀𝗼𝗻, 𝗟𝗔, 𝘄𝗮𝘀 𝗮𝗿𝗿𝗲𝘀𝘁𝗲𝗱 𝗼𝗻 𝗦𝗲𝗽𝘁𝗲𝗺𝗯𝗲𝗿 𝟭𝟯, 𝟮𝟬𝟮𝟮, 𝗮𝘁 𝟳:𝟭𝟳 𝗽𝗺 𝗳𝗼𝗿 𝗼𝗯𝘀𝗰𝗲𝗻𝗶𝘁𝘆.
.
Shortly after noon on Sunday, September 11, 2022, the Patrol Division of the SMPSO received a complaint of a male in a vehicle at a local business in Bayou Vista, committing a lewd act in the view of others. Through the ensuing investigation of the incident, the suspect was identified as Nathel Lewis.
.
On Tuesday, September 13, deputies working the investigation gathered additional evidence, spoke to additional witnesses, and obtained a warrant.
.
At approximately 6:30 pm, deputies made contact with Lewis, placed him under arrest, and transported him to the St. Mary Parish Law Enforcement Center for booking. Bail has not been set at this time.