Local News
Morgan City Police Officers Graduate from Lafourche Parish Academy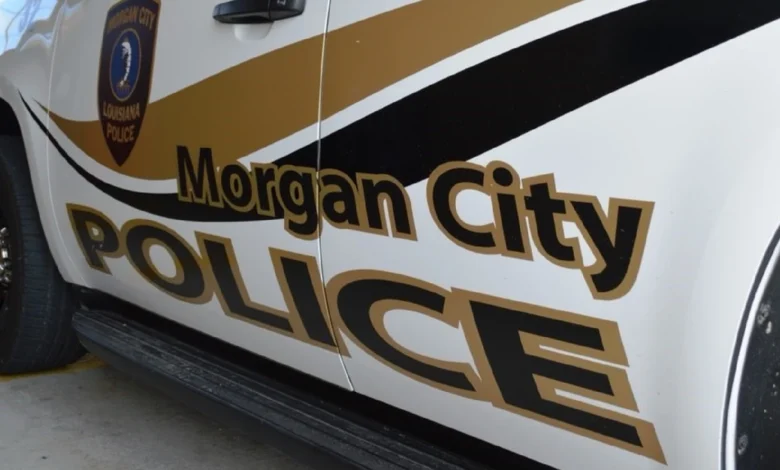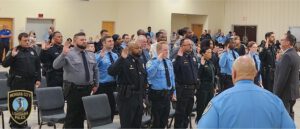 Last night, Officers Ricardo Aguilar, Gary Nipper and Timothy Soudelier graduated the Lafourche Parish Training Academy Session 122.
These officers completed 4 grueling months of training successfully completing the academy and becoming Louisiana P.O.S.T. Certified which is required for all Law Enforcement Officers.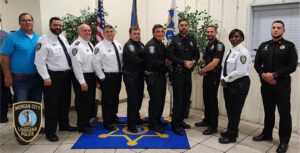 Chief Chad M. Adams and the Morgan City Police Department congratulates Officers Aguilar, Nipper, and Soudelier on this milestone accomplishment in their career.