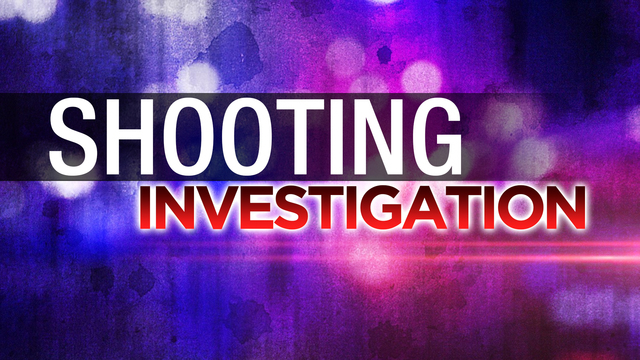 The  Morgan City Police Department is investigating a shooting on Grizzaffi Street. One victim has suffered injuries and was transported to a local medical facility.
The scene is secure as the initial phases of the investigation have begun. Wyandotte Elementary was placed on a temporary lock down but has since been lifted.
One suspect is in custody. As more information develops it will be released. Please avoid the area as the investigation is conducted.