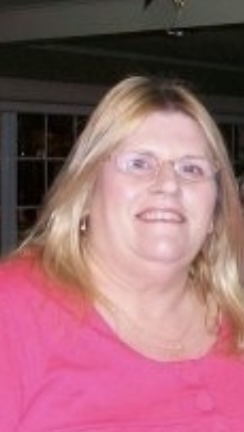 Mary Ashman, 69, of Morgan City Louisiana, passed away on September 19th 2022 at Thibodaux Regional Medical Center with her loving family by her side.
She was born to the late Eugene and Rita Mae Bonner on June 1st 1953, in Morgan City Louisiana. She was a graduate of Central Catholic High School and cherished her role as greeter and summer reading coordinator at the Morgan City Public Library.
She was preceded in death by her husband William Edward Ashman and her brother Eugene "Boo" Bonner. She is survived by her son William Edward Ashman II, her sisters Sandra Bonner and Susanne Shockley, and her brothers Brent Bonner Sr and Steven Bonner. She is also survived by a host of nieces, nephews, great-nieces, great-nephews, and honorary "sons".
Mary was an accomplished cook who loved cooking for her friends and family and never ever sharing the recipes with anyone. She prided herself on being a good listener and always had a safe space for someone to vent or relax, usually over a bowl of gumbo or jambalaya. She loved listening to music and playing with her dogs Stewie and Sasha. She was immensely proud of her job at the library and loved being the "bubble lady". She expressed pure joy at watching the children develop a love of reading and seeing them get excited to describe what they read.
Memorial services will be at Sacred Heart Catholic Church in Morgan City, Louisiana on September 27th 2022 from 10am to 12pm followed by a Mass of Christian burial. There will be a burial service at Morgan City cemetery followed by a reception at the Fast Trac Transportation Building.
In lieu of flowers the family requests that donations be made to the Morgan City Public Library for the Children's Reading Room.