Louisiana News
Louisiana audit finds TANF fraud at treatment center in St. Mary Parish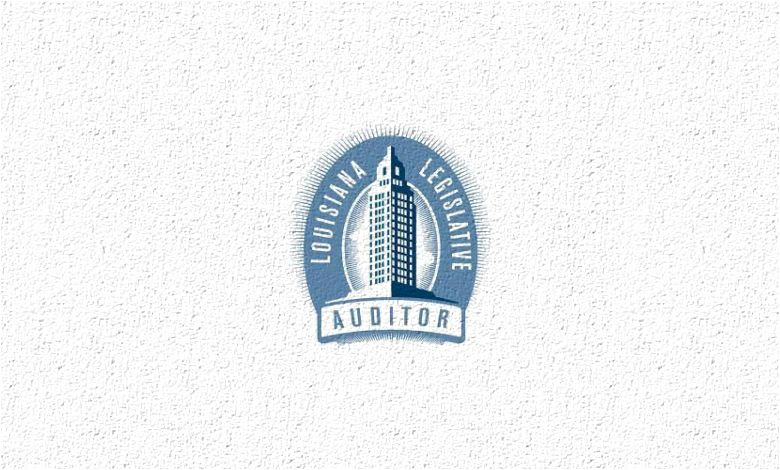 By Victor Skinner | The Center Square contributor – Mar 13, 2023
(The Center Square) – Two employees of a facility for women and children in St. Mary Parish allegedly misappropriated hundreds of thousands in funds meant for needy families, according to the Louisiana Legislative Auditor.
Auditor Mike Waguespack published a contracted audit of the St. Mary Parish Hospital Service District's Claire House last week that covered fiscal year 2022, the last year before a cooperative endeavor agreement shifted management from the parish to Odyssey House Louisiana, Inc.
The report, compiled by certified public accountants at Darnall, Sikes & Frederick, unveiled a "potential misappropriation of TANF funds by billing after discharge from Claire House for both women and children for approximately $218,000 from 2019-21."
TANF is an acronym for Temporary Assistance for Needy Families, a federal program that provides states and territories with flexibility in operating programs designed to help low-income families with children achieve economic self-sufficiency.
"Claire House currently receives 100% of its operating revenue through the federal agency, the Administration for Children and Families, Department of Health and Human Services," according to the report. "This grant is for temporary assistance for needy families."
The situation means that without the federal funding, "Claire House would not exist," auditors wrote.
The alleged misappropriation involved a program director and another employee at the Claire House Treatment Center who are no longer employed at the facility.
The alleged fraud included receivables that were not initially detected by officials due to an "oversight from the TANF office between the Claire House reporting system," according to the report.
Auditors noted that "other allegations were related to the non-profit 'Friends of Claire House' which is not part of the Claire House financials/operations."
"All monetary donations in relation to Claire House are deposited into a separate bank account controlled by Friends of Claire House," the report read. "Friends of Claire House has a 501(c)(3) status (tax-exempt), and is a separate entity from Claire House."
Officials notified the Louisiana Legislative Auditor and District Attorney about the misappropriation in writing, though there were no open investigations when the report was concluded on Dec. 28. The report cites "no charges or formal proceedings to date."
"No litigation currently per District Attorney," auditors wrote. "No amounts collectible or set per St. Mary Parish Council. Matter has not been adjudicated."
Claire House is a year-long residential program that includes a dozen beds for women and two dozen for children in St. Mary Parish.
"Utilizing individual, group and family counseling, as well as exercise, recreational activity, 12-step self-help groups and structured, disciplined environment, the women and children will receive state-of-the-art care to restructure their lives and life successfully, drug free," the website reads. "The children's program will facilitate cognitive, social, emotional and physical learning by utilizing developmentally appropriate practices and equipment in addition to a complete holistic learning experience."