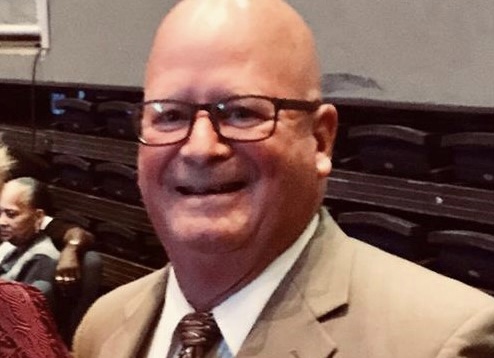 Patterson Councilman John Charles Rentrop has passed away, according to Mayor Rodney Grogan. Rentrop served on the council for just over 11 years.
Grogan posted the following statement on Facebook on Friday evening.
"The songwriter, Carole King, must have had my friend, the late Councilman John Charles Rentrop, in mind when she penned…"You've Got a Friend!"
You just call out my name
And you know wherever I am
I'll come running…
Thanks for the 11 years 3 mos. of wisdom, knowledge, laughter & good times shared….along with the strong shoulder I leaned & depended upon.
Until we meet again, Rest!"
We will announce funeral arrangements once they are released.