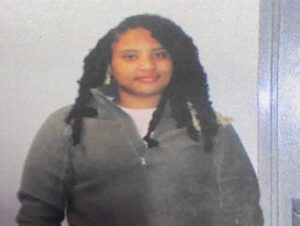 The Iberia Parish Sheriff's Office was notified by the Bossier City Police Department Juvenile Division, of a juvenile runaway.
Information released from Bossier City Police Juvenile Division is as follows:
"On July 16, 2022, 15-year-old Kassidy Pickney ran away from a local youth shelter. Kassidy could possibly be in the Ruston, LA area with another runaway juvenile. She is 6'0" and 185 lbs. She was last seen wearing a black shirt and black pants."
Kassidy is originally from the Old Jeanerette Road area of Iberia Parish, and it is possible she might attempt to return home.
If anyone has information on the whereabouts of Kassidy and/or believes they have seen her, we urge you to contact the Iberia Parish Sheriff's Office via our non-emergency line, 337-369-3711 or to submit an anonymous tip on the Iberia Sheriff's App.