Iberia Parish
Local News
IBERIA PARISH MAN PLEADS GUILTY TO MANSLAUGHTER AND ARMED ROBBERY; SENTENCED TO FIFTY YEARS IN CONNECTION WITH DOMESTIC VIOLENCE HOMICIDE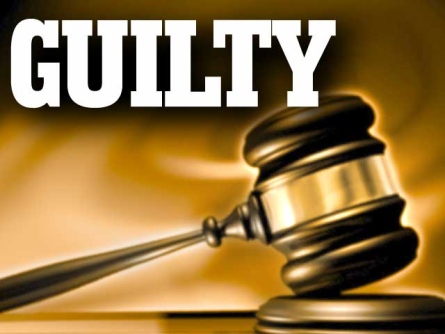 16th Judicial District Attorney Bo Duhé announces that a New Iberia man has pleaded guilty to manslaughter for killing a woman as she was leaving her shift at a New Iberia Church's Fried Chicken .
On May 12, 2020, Fabeka Hayes was leaving her shift at Church's Fried Chicken when The defendant, Clarence Payton, was in the parking lot waiting for her. Ms. Hayes who had recently broken up with Mr. Payton.
Surveillance video showed Ms. Hayes exit the building and then run back inside while other employees attempted to lock the door to keep Mr. Payton out. Mr. Payton gained entry to the building and shot Ms. Hayes in the head. He then took Ms. Hayes' purse and fled the building.
The defendant was later found hiding under a vehicle. Ms. Hayes' purse, phone, the murder weapon, and some bloodstained clothing was found at nearby house; the defendant's DNA was found on the clothing.
On January 20, 2023, before a jury trial was set to begin, the defendant pled guilty to manslaughter and armed robbery before the Honorable Roger P. Hamilton, Jr.
The defendant was sentenced to forty years at hard labor for the murder of Fabeka Hayes and ten years at hard labor, without benefit of probation, parole, or suspension of sentence for the armed robbery. The sentences are to run consecutively to each other.
The investigation was handled by New Iberia Police Department with scientific analysis by the Acadiana Criminalistics Laboratory. Assistant District Attorney Alister Charrier prosecuted the case.