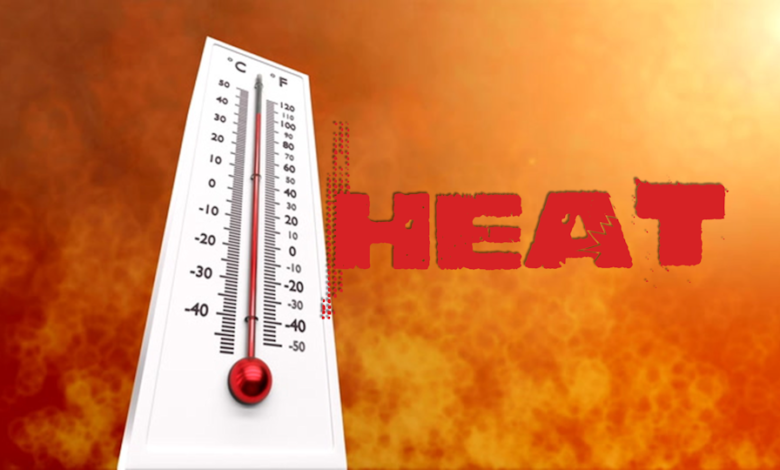 The National Weather Service (NWS) has provided an update about the current heat threat, giving a short-term all clear for the region. Changes from the previous update include forecasted temperature and heat index values for today and tomorrow remaining below the thresholds necessary for issuing excessive heat products and heat headlines.
However, on Friday, the heat index is expected to rise, potentially reaching Heat Advisory criteria levels (108-112). Residents across all counties and parishes in the forecast area will experience a brief break from the extreme heat today and Thursday. The NWS has high confidence that temperature and heat index values will not surpass threshold criteria during this time.
Despite the reduced heat threat for these two days, it is still important to practice heat safety measures. Stay cool, hydrate, and continue caring for vulnerable populations such as the elderly, children, and pets.