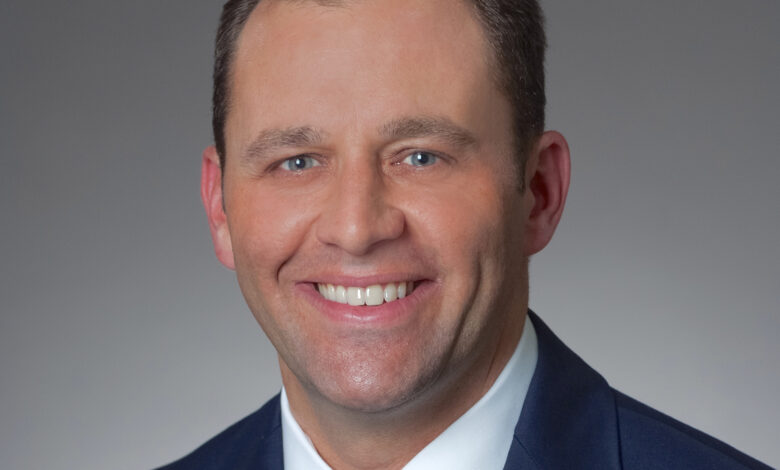 Today, Gov. John Bel Edwards announced that Chip Kline will resign effective July 3, 2023, as director for Coastal Activities and Chairman of Louisiana Coastal Protection and Restoration Authority (CPRA).
Gov. Edwards has named Bren Haase to serve as chair of CPRA. Haase is currently serving as the executive director of CPRA. Current Deputy Director Greg Grandy will serve as CPRA executive director.
"Chip has overseen some of the biggest coastal restoration projects in our state's history despite the challenges of multiple natural disasters," said Gov. Edwards. "Few people are as knowledgeable about the needs of our coast as Chip is, but I am confident that current CPRA Executive Director Bren Haase with his extensive experience is ready to take on the role of Chairman. I want to thank Chip for his years of service to Louisiana and my administration. It has been an honor to work alongside him accomplishing projects that will endure for generations."
"It has been the honor of my professional life to serve Gov. Edwards and the people of Louisiana," said Kline. "I truly believe in the promise of south Louisiana, and working to restore and protect the place we call home will forever be a passion of mine. While stepping away is difficult, I do so knowing that I am leaving the State's coastal program better than I found it, and I am leaving it in good hands. I want to thank the CPRA staff for their incredible work and the various coastal stakeholder groups for their unyielding support of CPRA's mission."
Kline has been involved in Louisiana coastal program since 2008 and was appointed to his current roles in January 2019. Some of CPRA's accomplishments over the last several years include:
The unanimous adoption by the legislature of Louisiana's 2017 and 2023 editions of the $50 billion, 50-year Coastal Master Plan and eight Annual Plans totaling more than $7.6 billion in expenditures.
Streamlining and accelerating the implementation of coastal projects in response to receipt of Deepwater Horizon settlement funds.
Securing permit approvals and funding to build and operate the Mid-Barataria Sediment Diversion project.
Worked with both the Obama and Trump Administrations to draft and sign a landmark Memorandum of Understanding (MOU) committing to a 2-year federal permitting timeline for the Mid-Barataria Sediment Diversion Project and building on Gov. Edwards' request to the White House Federal Permitting Improvement Steering Council.
Established the Climate Initiatives Task Force to develop policies, strategies, and incentives, including use of wind, solar, and other renewable resources, designed to achieve net zero by 2050 Negotiated Hurricane & Storm Damage Risk Reduction System (HSDRRS) payback, saving the state billions of dollars.
$11.16B procured for coastal projects
26,118 acres benefited (40.8 square miles)
83.3 miles of improved levee
22.5 miles of barrier island restoration