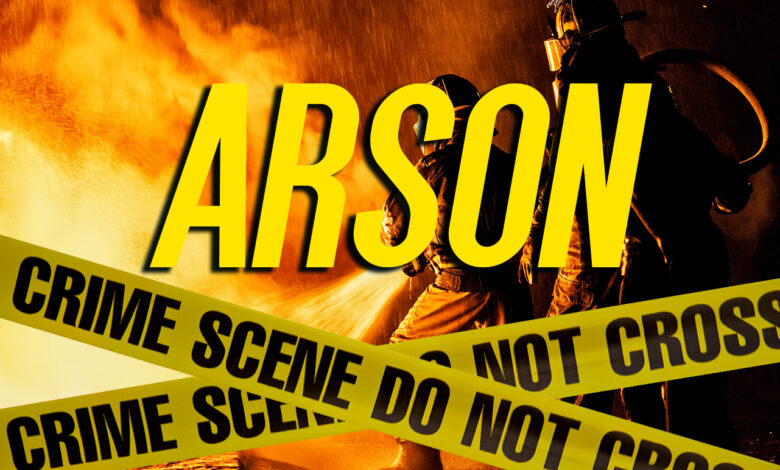 ST. MARY PARISH (May 16, 2023)- The State Fire Marshal's Office (SFM) has arrested four teenagers for their involvement with a mobile home fire in April that threatened the lives of a family in a neighboring home.
Lamonta Skinner, 19, Jaylon Boudreaux, 18, and a 17-year-old female were booked into the Franklin Jail on Wednesday, May 10, each on one count of Aggravated Arson.
A 16-year-old female was booked into the Franklin Jail on Monday, May 8, on one count of Aggravated Arson. She was later released into the custody of her legal guardian.
At 11 p.m. on April 30, the Franklin Fire Department responded to a report of a mobile home fire located in the 1500 block of Railroad Avenue. The structure was vacant, but the flames threatened the neighboring mobile home that had a family with children inside.
While the Franklin Fire Department was conducting its investigation into the origin and cause of the fire, information became available suggesting the fire was suspicious and the SFM was contacted to join the investigation.
Following an assessment of the scene and conducting witness statements, the investigative team determined the fire was intentionally set.
Additional investigative efforts led to arrest warrants being obtained for the four suspects, and with the help of the Franklin Police Department, all four were taken into custody over three days.
The SFM would like to thank the Franklin Fire Department and Police Department for their assistance in closing this case so quickly.