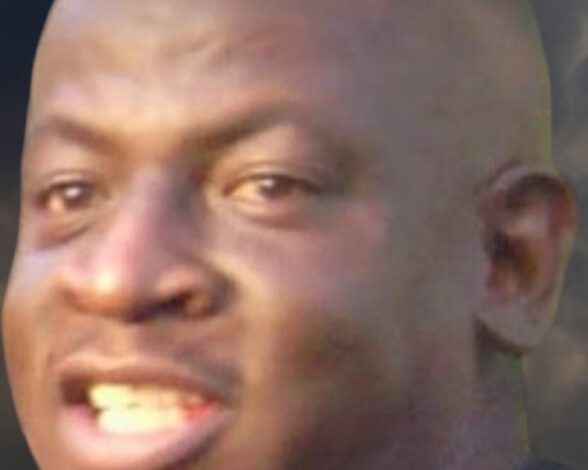 Donald Ray Bennett, 54, a resident of Patterson, LA., passed away on Thursday, March 16, 2023 at Ocshner Main Campus on Jefferson at 4:12 PM.
Visitation will be held Saturday, March 25, 2023 at Jones Funeral Home Chapel, 715 Sixth St., Morgan City, LA., from 1:00 PM until 3:00 PM.
Donald Ray leaves to cherish his memories; his parents, Zackary and Mildred Bennett, Sr., his wife, Cynthia Bennett all of Patterson, LA; a stepson, Marvin Dewey, Jr., of Crowley, LA., two daughters, LaTishea Bennett of Patterson, LA., and Ashanta Colbert of New Iberia, LA; three brothers, Zackary Bennett of Atlanta, GA., Chris Bennett and Michael Bennett both of Patterson, LA; a sister, Pam Bennett of Patterson, LA; and a host of relatives and friends.
Arrangements entrusted to Jones Funeral Home of Morgan City/Franklin/Jeanerette and Houma. please visit; www.jones-funeral-home.com to send condolences to family.