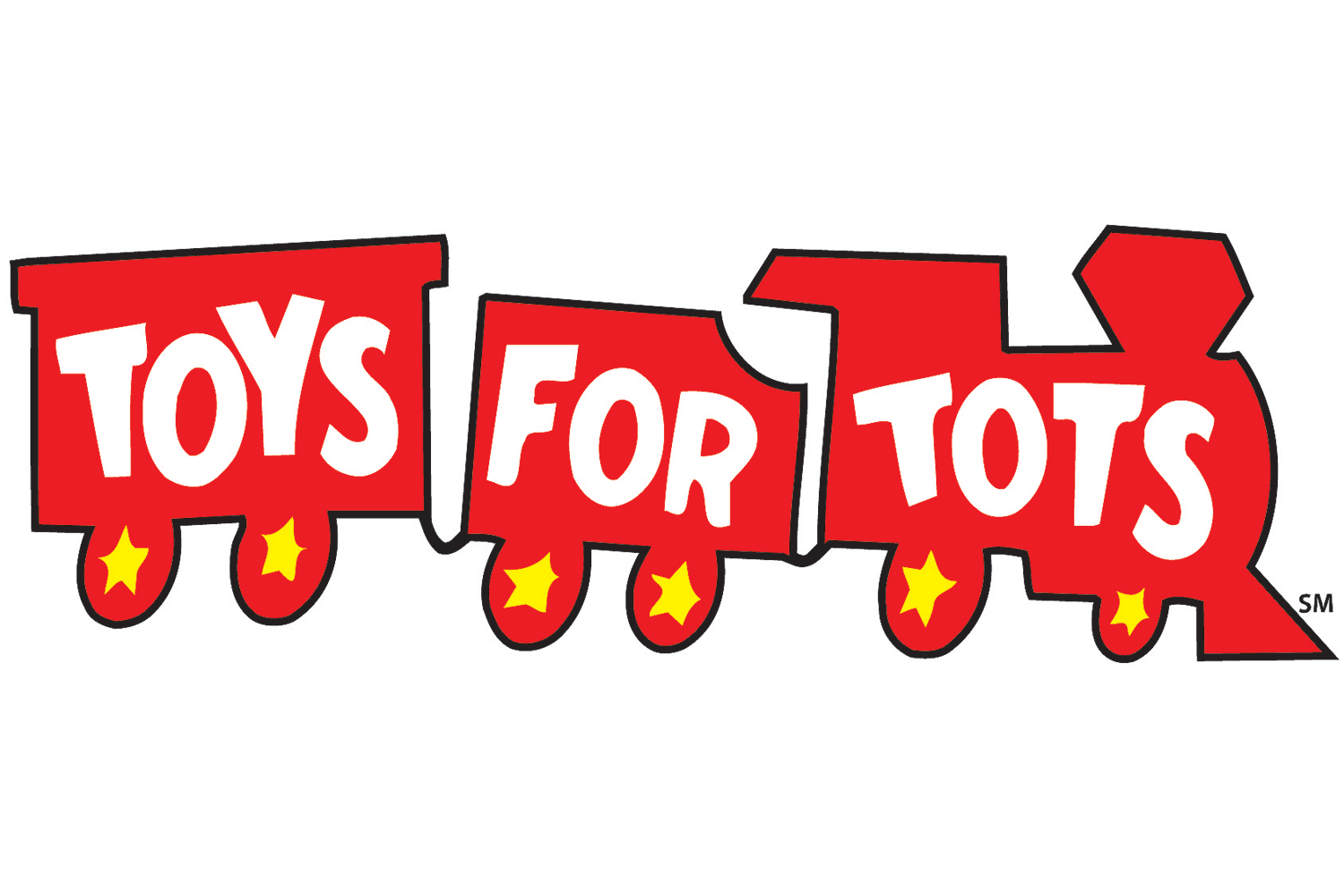 St. Mary Outreach has announced the dates to apply for assistance from the Toys for Tots program for residents of the East St. Mary Parish. Dates to apply are November 10, 14 – 17 and 28 – December 2.
Applicants must apply in person at St. Mary Outreach, which is located at 608 1st Street in Morgan City. Those wishing to apply should bring a photo ID, social security cards for all members in the household, birth certificates for children 12 and under, proof of income for the household and all household bills for the current month.  Applicants must have custody of the child.
The St. Mary Outreach lobby is open Monday through Friday from 9:00 am – 12:00 pm and 1:30 pm. – 3:00 pm.