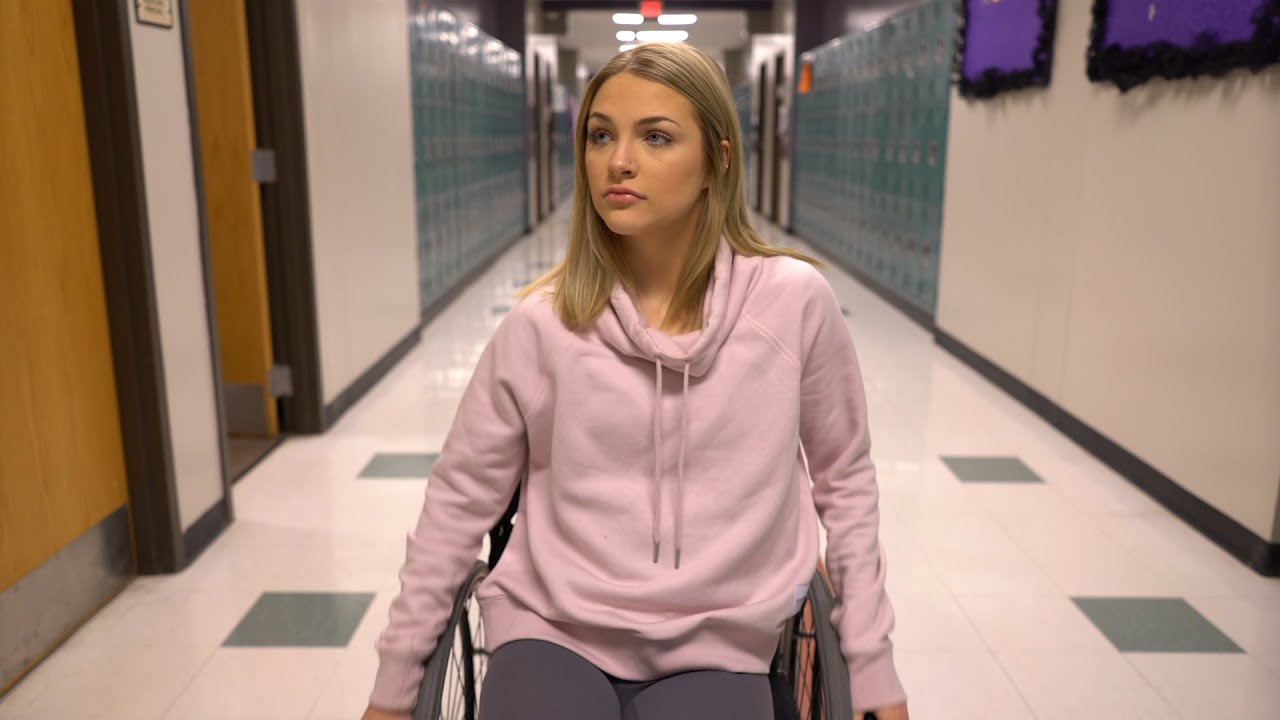 Berwick Principal Paul Broussard, faculty members and student Ella Hover accepted a donation on Thursday from Barry Bolner on behalf of the Nicklaus Bolner Foundation for the upcoming My Ascension Suicide Awareness movie screening.
The event, in partnership with Stop the Stigma and Nicklaus Bolner Foundation, will be held at the BHS football stadium (outside) on Wednesday, February 23, 2022 with a meet and greet starting at 5:30 and the movie starting at dark. After the movie screening, Emma, along with Mr. Bolner and other community members affected by suicide will speak. Community organizations will also be on hand to discuss resources available for mental and emotional health.
This FREE event is open to the public.
T-Shirts and concessions will be sold to benefit Berwick High Hope Squad
Please join us by signing up at:
https://www.eventbrite.com/e/my-ascension-st-mary-parish-premiere-tickets-247358605247
Video courtesy of My Ascension