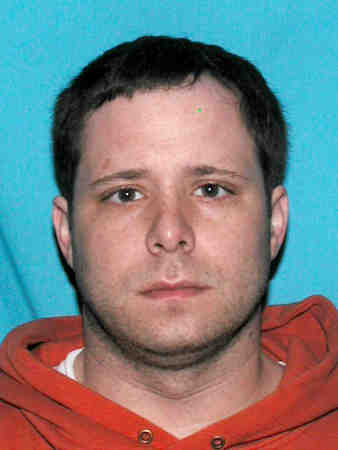 https://www.ispeech.org/text.to.speech
Interim Chief Mark E. Griffin Jr. and the Morgan City Police Department are asking our community partners for help in locating a missing person.
In May of 2022, the Morgan City Police Department began an investigation into a missing person report regarding a white male subject identified as Tommie Chaisson. Chaisson last spoke to family in October 2021.
It is believed Chaisson may be out of state. Detectives have been in contact with out of state investigators to follow up on these locations but have not able to make contact with Chaisson.
Morgan City Police Department investigators are asking for any help in locating and confirming Chaissons' safety. If anyone knows the whereabouts of Tommie Chaisson please contact the Morgan City Police Department Detectives Division @ (985)380-4605.